Most often, foodies are drawn to food truck rallies because they offer a wide variety of cuisines in one location. Who wouldn't want to take advantage of having their favorite Asian, BBQ, taco, sandwich, and dessert shop all together for one-stop eating? Of course it's a food lovers dream come true every single week! But, believe it or not, there is an opportunity for MORE variety in the variety! As the food truck industry grows by leaps and bounds each year, there is a need to expand into different culinary genres and offer an even more diverse smorgasbord of tasty dishes.
For example, did you know that some of the most popular comfort foods such as classic grilled cheese sandwiches, pizza, or macaroni and cheese are some of the hardest to come by amongst our food trucks? Or, did you know that that there is a large request for fry trucks and Middle Eastern cuisine? If you run a grilled cheese food truck, make magic with Indian food, can cook couscous dishes and hummus with the best of them, or offer a unique spin on a classic dish of macaroni and cheese, the Bay area needs you!
Here the top 10 Food Trucks needed for the Tampa area: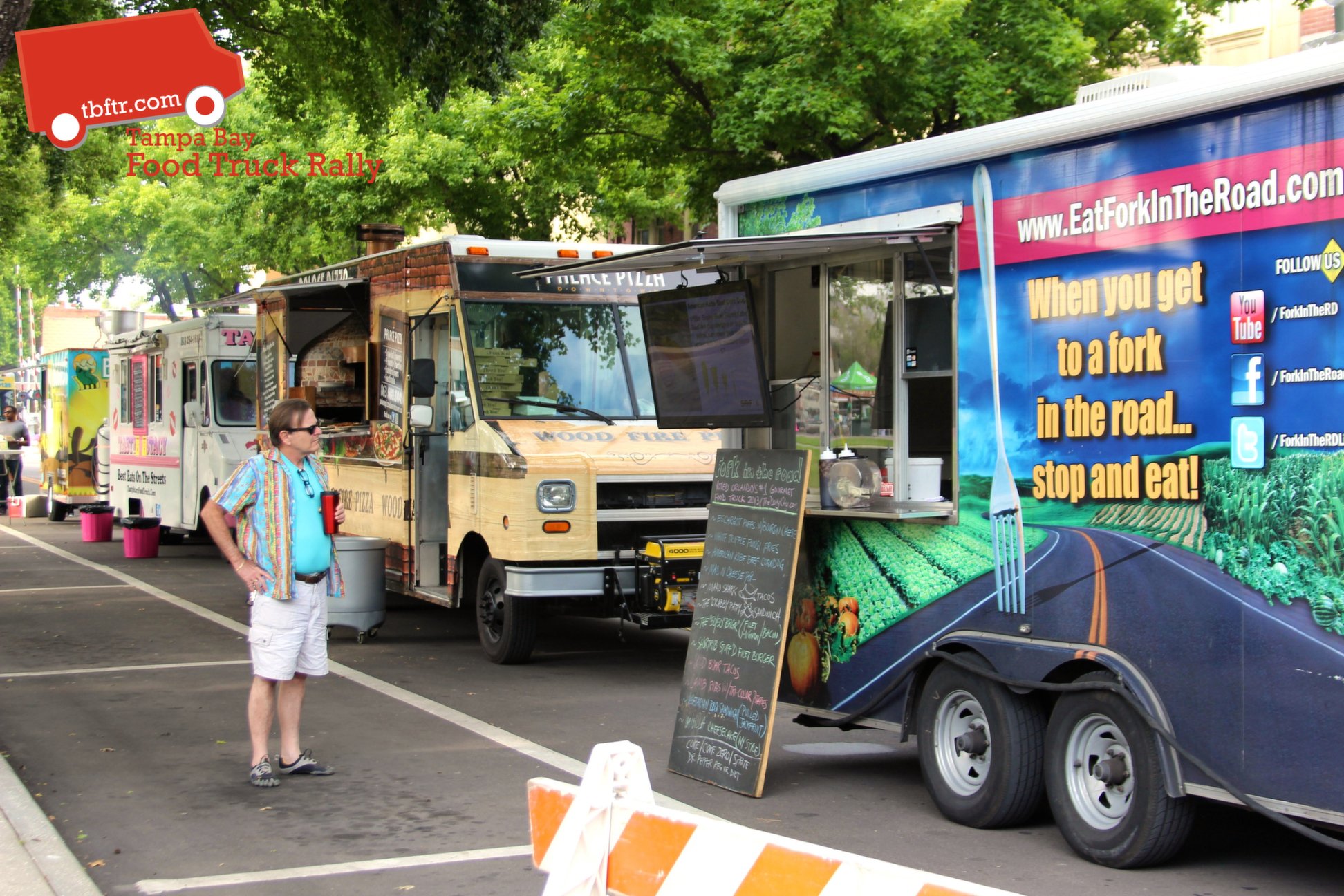 Greek Cuisine
Mac N Cheese
Middle Eastern Cuisine - Kebabalicous and Middle Peace Bus coming to a rally near you soon! (2/23/15)
Pizza
Fry Truck - Heard rumors a poutine truck is on the way but nothing confirmed (2/23/15)
Indian - Coming in Marchish - The Twisted Indian - (2/23/15)
German- Heard rumors on this too but nothing confirmed(2/23/15)
Grilled Cheese
Bacon Everything (seats taken - The Bacon Boss - (Josh and his team have been planning this since late last year, they attended on seminar and thy'll be hitting the streets soon! 2/17/15)
Pho Truck
The top 5 we don't need:
Tacos
BBQ
Sandwiches
Cheesesteaks
Spanish
\*\*Note this food truck list was created in 2015. Since 2015 the industry has changed drastically, and cuisine demand has shifted. Wondering what food trucks are serving what in your area? Do some research! You can also ask this question at the
next food truck seminar
.\*\*
If you have ever thought of running your own food truck and are interested in helping us bring pizza, grilled cheese, Middle Eastern, or mac-n-cheese to the Bay Area, we want to hear from you. We have the ability to help you find a truck and set your business up- branding and all!
So, whether you currently have a truck with the offerings our area needs, or you have the recipes that could make a truck of your very own a smashing success, Tampa Bay Food Truckswants to hear from you so we can put more food truck cuisine varietyin our variety and keep customers coming back for more!