Valentines Day is right around the corner...and on a Saturday nonetheless. Clearly, this year's Valentines Day is leaving no excuse for planning the perfect date day and/or night. The excitement of a Food Truck Rally is the perfect choice to spend your Valentines Day. Here are some tips for creating a great food truck date: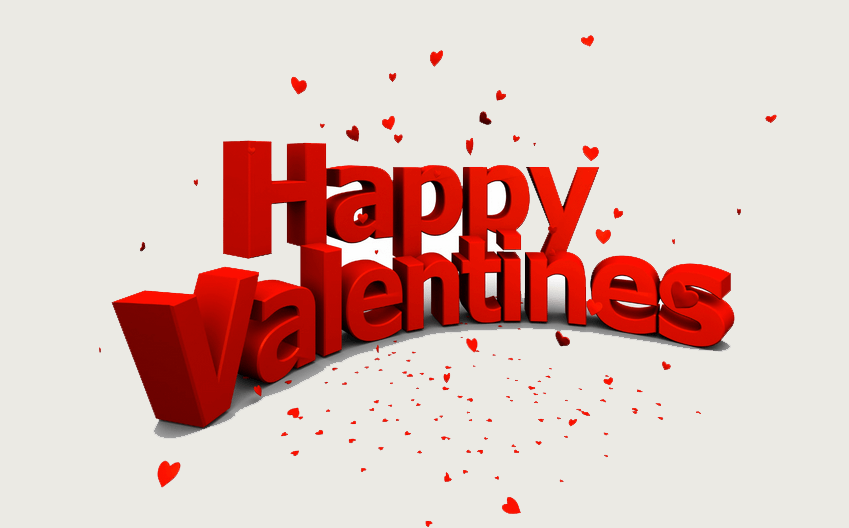 Check out some of our events for Saturday like the Wounded Warrior Walk or the Color Guard Percussion Competition. If you want a more of a relaxed environment, try Cigar City Brewing.
Get there early! Our events attract very large crowds of people and the lines can get pretty long. Be sure to get there right when the event starts!
Bring chairs! Seating can be scarce at a food truck event so be sure to bring your own fold up chairs (or maybe even a blanket if you want to make it a more romantic, picnic type atmosphere).
Bring a sense of adventure! One of the reasons food trucks have become the "IT" thing in dining is because the food is far from ordinary! It's a special occasion so don't be afraid to step out of your comfort zone and experiment.
Be sure to bring some cash! Most of our trucks have the ability to process debit and credit cards, but unfortunately, you never know when technology may fail. Expect to pay around $10 per meal so the smaller the bills the better!
Don't forget the romantic touches! The classic romantic touches never go out of style. So, don't forget to include the flowers, the gift, and a romantic playlist on your iPod.
Valentines Day can be filled with tons of clichés and the same old boring dates. Why not step out of the box and make it a unique evening that neither of you will forget?! This year, ditch the expensive, stuffy, dimly lite restaurant with the same old menu and join one of our events for a fun, exciting, adventurous evening with that special someone in your life!