Tampa Bay Food Trucks
Food Truck Wedding Catering
Are you thinking about using food trucks to cater your wedding, but have questions? If so, you've come to the right place!
In addition to getting unique, high-quality food your guests will be sure to remember, the main advantage of using food trucks at your event is their flexibility! Unlike standard caterers, food trucks have the capacity to cater your event in many different styles. All of the trucks we work with are fully contained and self-sufficient, and they can set up almost anywhere (except maybe an island, however we have ideas that involve barges!) Once parked, these mobile kitchens can offer a variety of serving styles - from providing the full food truck experience which allows your guests to order their dinner at the truck window, or a catered buffet with tables and chafing dishes situated in front of the truck, to an even more traditional buffet style set up inside your chosen venue. This degree of flexibility also allows us to be adaptable when it comes to the unpredictable Florida weather. In short, the sky's the limit when it comes to food truck wedding catering! When you consider food trucks for weddings you're in for a one-of-a-kind experience your guests are sure to remember!
Food truck wedding catering creates a more sociable and memorable dining experience among guests, as this unique service and setup is a first for most attendees. This experience encourages mingling in a way that's impractical in a standard sit-down service. Will you wedding be kid-friendly? We can help you select a menu that works for dietary needs, children and picky eats alike! We here at Tampa Bay Food Trucks have been providing wedding food truck catering service for West and Central Florida since 2013.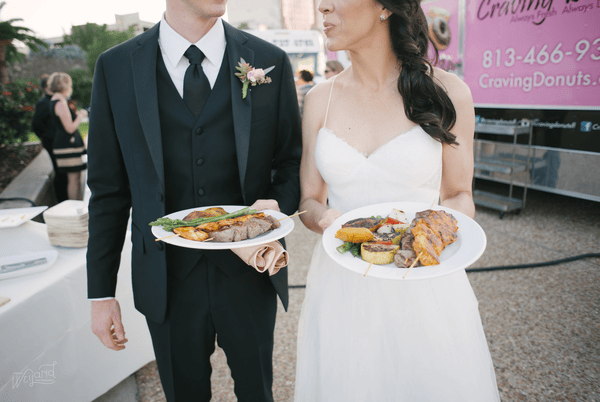 The cost of our services is dependent on a few factors. These include but are not limited to: the total number of guests, the number of food trucks wanted/needed, the length of your event, and the amount and type of food you wish to provide to your guests. We are happy to work with you in determining the best, most cost-effective balance for your event based on the aforementioned factors. All costs will be explained and detailed up front - there are no surprises!

Not only can we provide catering for your rehearsal dinner, reception and/or morning after the special day brunch, but we can also assist with items such as dessert catering (this can also be served from a truck or on a dessert table), DJ services via our mobile DJ Truck, lighting packages, bar services and day-of wedding coordination. Our event coordination services can be as extensive as helping you through the entire process of selecting a venue, vendors, and more, or as minimal as having someone on the day of the event on site to ensure a smooth setup and service. Your day-of coordinators will handle everything at the event ranging from food emergencies, to unexpected weather and generator problems, to policing the trash. This service ensures that you and your family can focus on enjoying your day, rather than supervising your vendors.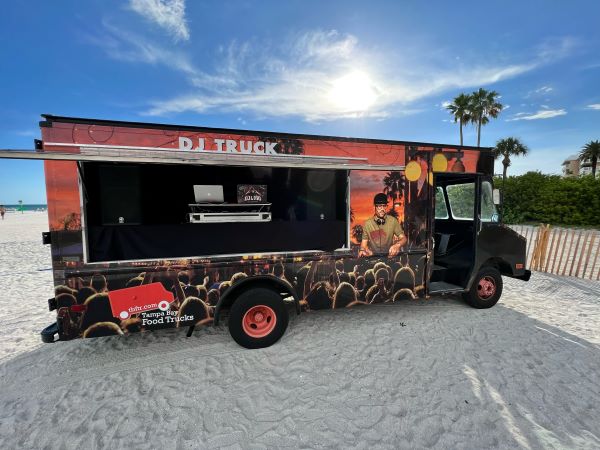 If all sounds great and you'd like some additional information on food truck wedding catering, the next step in the process would be to verify that your chosen venue will allow food trucks on site, and pull together a budget. At that point, you'll be ready to reach out to our sales team for futher information. You can feel free to reach out during business hours at 813-802-9119. You may also utilize our book now form, which will prompt you to provide the details needed to provide you with further information the food truck or food trucks for your wedding.
Read all of our wedding reviews on our Tampa Bay Food Trucks Storefront at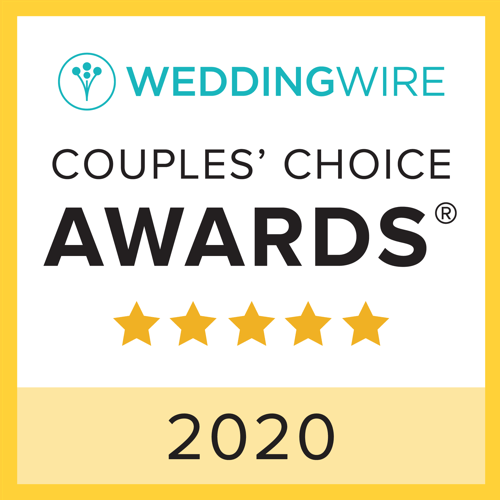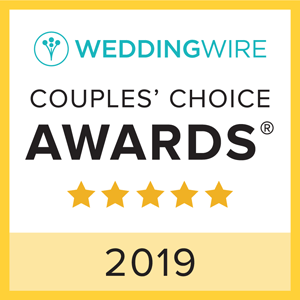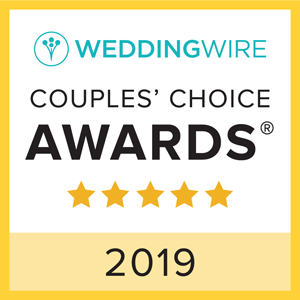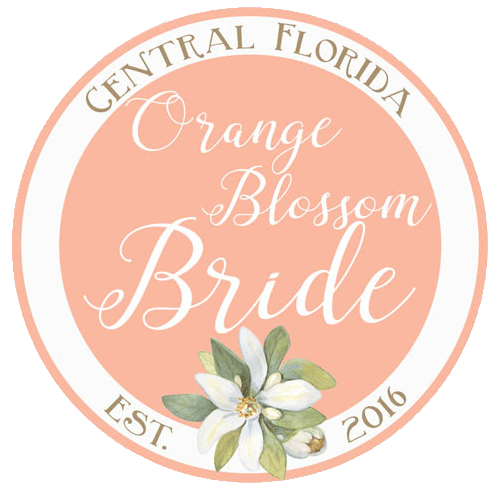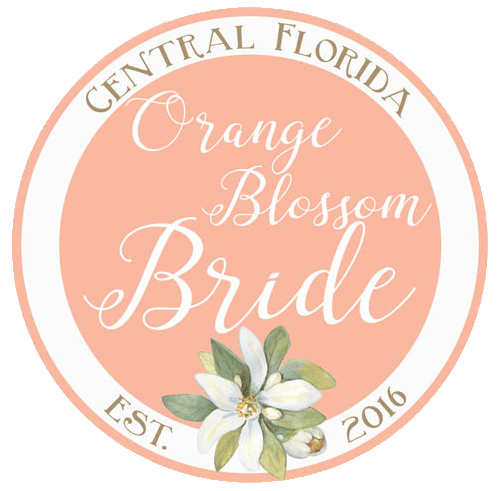 Reviews
"

What can I say about Kim and Tampa Bay Food Truck Rally except that they saved this mama's life! We had the concept of an outdoor event with food trucks for our son's wedding reception even before he got engaged. So, when the time came, I began to search out food trucks on my own. Luckily, I came upon the TBFTR website which immediately grabbed my attention. And am I glad it did! Kim Sanders was invaluable in all steps of planning our event, from helping us decide which types of cuisine we wanted, to the number of trucks we would need, to reserving the trucks for the event. Then, along with her assistant Jessica, she was there well before the event until all clean-up was finished that evening. She answered every question and concern I had along the way. This is our fourth child to get married, fourth wedding reception to plan and, by far, the absolute least stressful occasion of the four. Our guests are still raving about the amazingly delicious food provided by Nico's and The Rolling Gourmet (how about those fries…YUM!) and how much fun it was to have a genuine food truck walk-up "experience". And can I tell you how excited the kids (and grownups!) were about the sundae and snow cone bar provided by Chief's Chill-out? All of the food was fresh, made to order and served quickly. It was a perfect evening and I am so very thankful that Kim and Tampa Bay Food Truck Rally was there to help us out! Let's have a party so we can do it again!" - Ms. Cox
"FABULOUS, INCREDIBLE, & EXPERIENCE!!! I'm not sure were I should begin! I don't have enough words in my vocabulary to express the gratitude for this amazing organization, from the one on one service with Mike Blasco / Family & Kim Sanders, to vendor Joe - Soul Foods. We had a TREMENDOUS WEDDING! Our family and friends are still talking about how wonderful the event was and how AMAZING the Food was! (It was, but I don't have to sell anyone on the food, You can find out yourself.) Tampa bay Food Trucks were the glue to my big day, Kim was my coordinator and I can honestly say I couldn't have done it without her. My Type A personality, I needed a strong woman and God provided her. It's not every day you get to meet genuine people like Kim & Mike who cherish each event the way they do. They always made my husband and I feel more like family than clients. I highly recommend them for any and every event you may have! Thank you all again! Love, The McGuires" - The McGuires
"So glad I crossed paths with this company through the power of social media and recommendations. How much more amazing can a wedding get than a wedding that has FOOD TRUCKS! And they were so over the top amazing!! This company is so perfect and organized for all sorts of functions, mine being a wedding. Not enough you can say about Kim Sanders, she was such a blessing to work with. She helped me for months leading up to the wedding with all the selections of food trucks, styles, and menu items. She had so much patience throughout the process with me. She was there the entire day of my wedding to help facilitate everything and make sure it was all perfect. She provided staff to help with anything needed, it was truly such a big help!! Working with me and food is not easy!! I am the biggest food lover! I applaud this amazing woman for her quick communication. This company went over the top on exceeding all expectations. She made my crazy idea of food trucks come together so perfectly. The trucks were both SO amazing and accommodating. Kim and her team rock, they go above and beyond. I am so fortunate of finding her and this company. I will forever highly recommend them for any event. TBFT definitely made a statement at our wedding, made it very unique. The food from both was phenomenal and exceeded everyone's expectations. Wow. SOUL FOOD STREET KITCHEN AND I WANNNA WOK. You guys were phenomenal! You all exceeded my dreams and hopes, you guys just blew me away. The service was amazing and quick, and the staff was great!! The owners are truly genuine, kind people! They have a passion in what they do. They deliver fresh authentic unique food. Guests were raving about it the entire night and following the wedding. Thank you all so much for your upmost help and hard work, nothing went unnoticed. I think you all left a lasting impression on all the guests. We will forever be avid followers of this company and these trucks, and I will forever highly recommend. What a night to forever remember, sincerely thank you!!!" - The Wiliams