Tampa Bay Food Trucks
Food Truck Wedding Catering
Are you thinking about using food trucks to cater your wedding, but have questions? If so, you've come to the right place!
In addition to getting unique, high-quality food your guests will be sure to remember, the main advantage of using food trucks at your event is their flexibility! All of the trucks we work with are fully contained and self-sufficient, and they can set up and serve almost anywhere (except maybe an island, however we have ideas that involve barges!)
Food truck wedding catering creates a more sociable and memorable dining experience among guests, as this unique service and setup is a first for most attendees. This experience encourages mingling in a way that's impractical in a standard sit-down service. Will your wedding be kid-friendly? We can help you select a menu that works for dietary needs, children and picky eaters alike! We here at Tampa Bay Food Trucks have been providing wedding food truck catering service for West and Central Florida since 2013.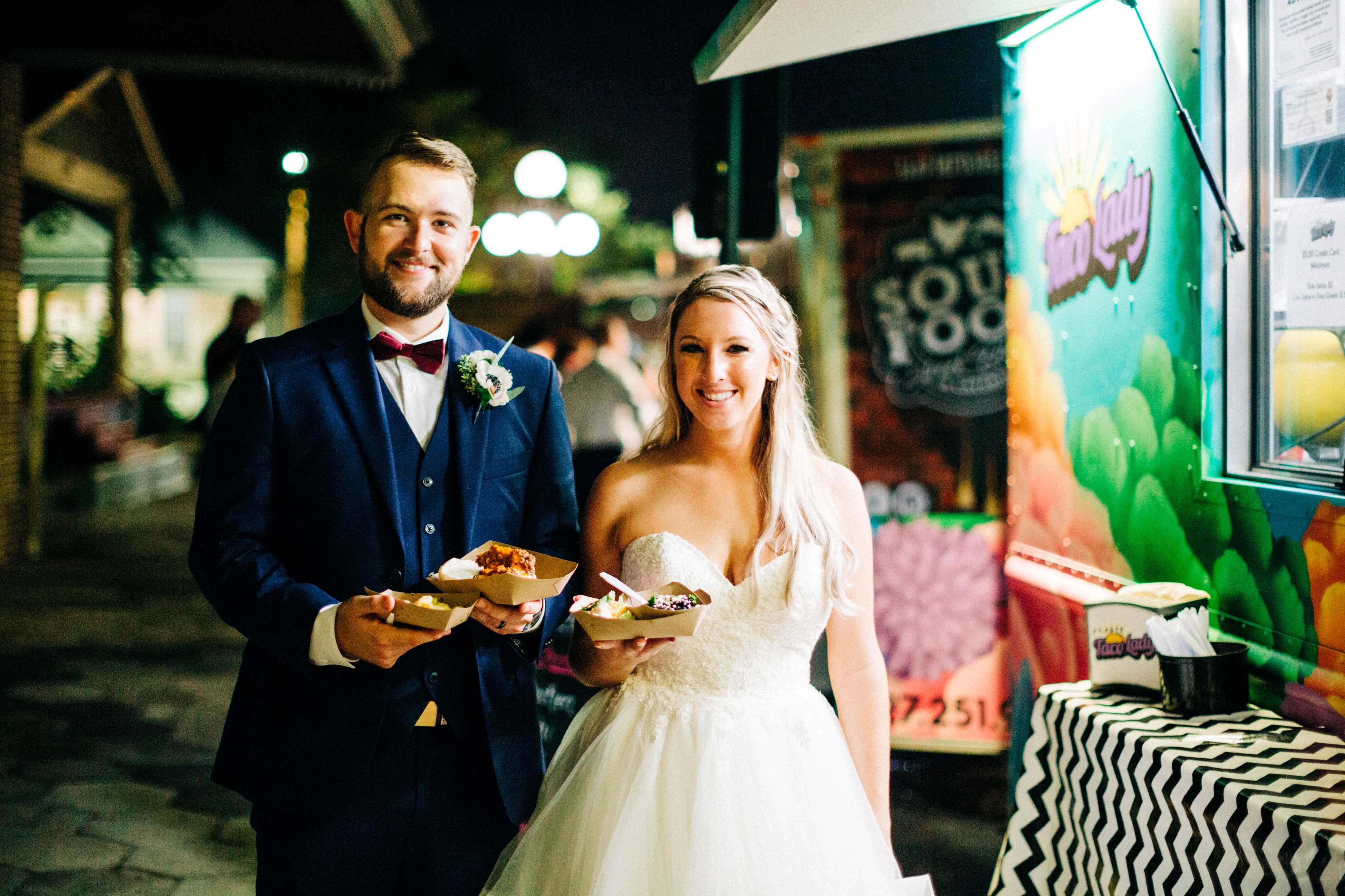 The cost of our services is dependent on a few factors. These include but are not limited to: the total number of guests, the number of food trucks wanted/needed, the length of your event, and the amount and type of food you wish to provide to your guests. We are happy to work with you in determining the best, most cost-effective balance for your event based on these factors. All costs will be explained and detailed up front - there are no surprises!
We require a minimum of 50 guests or $2,000 for wedding food truck catering.

Not only can we provide catering for your rehearsal dinner, reception, late night snack, and/or morning after the special day brunch, but we can also assist with items such as dessert catering (this can also be served from a truck or on a dessert table), and appetizers. We will also provide a day of coordinator on site to ensure a smooth setup and service. Your day-of coordinators will handle everything at the event ranging from food emergencies, to unexpected weather and generator problems, to policing the trash. This service ensures that you and your family can focus on enjoying your day, rather than supervising your vendors.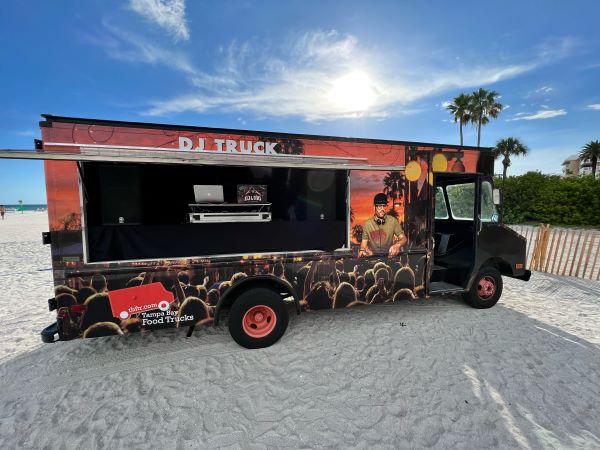 The next step in the process would be to verify that your chosen venue will allow food trucks on site, and determine a budget. At that point, you'll be ready to reach out to our sales team for further information. Give us a call at 813-802-9119 or complete our book now form, which will prompt you to provide the details needed and we can get started finding the perfect food truck / food trucks for your wedding!
Read all of our wedding reviews on our Tampa Bay Food Trucks Storefront at
---
---
No Questions? Click to BOOK NOW and we'll get started Finding your Trucks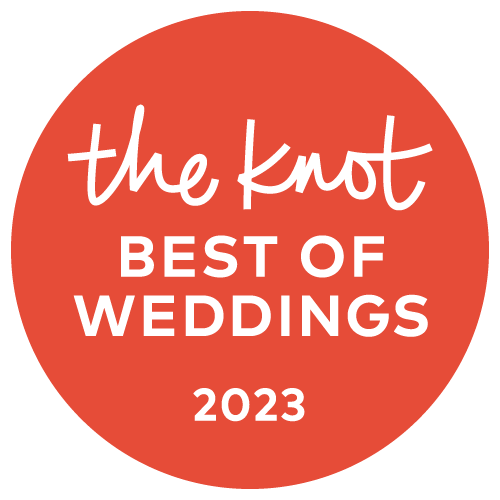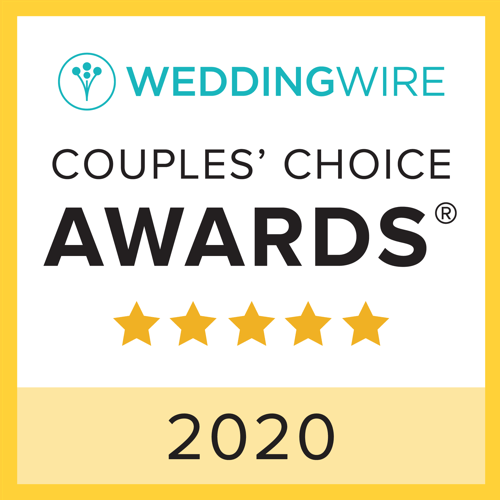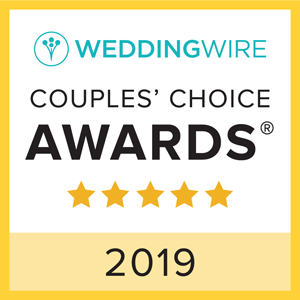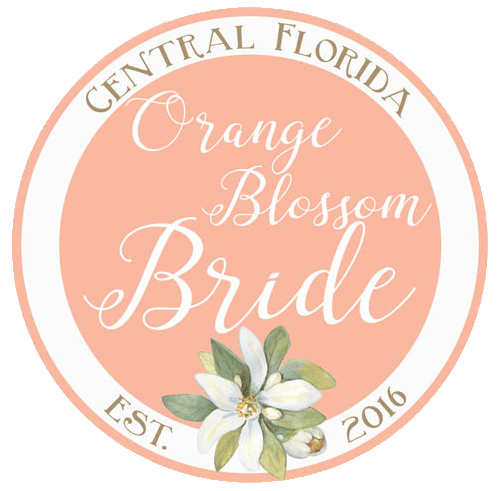 Reviews
"Working with Kim at Tampa Bay Food Trucks was fantastic! She was communicative, flexible, and willing to work with some of our weird ideas - such as finding a truck that would be willing to make a special "mac and cheese" meal. She also worked really hard to honor our wishes of finding women-owned businesses AS WELL as making sure we had vegetarian options for our family and friends. The food itself was fantastic - I can't recommend The St. Pete Taco Lady and The Slider Guys enough. They were prompt to arrive and set up, the food was delicious, and our guests LOVED that the meal wasn't a traditional, plated, sit-down affair. If you're thinking of doing something outside of the box, I highly recommend using TBFT." -AJ Alexander
----------------------------------------
"Tampa Bay Food Trucks is the coolest and best wedding decision we made. We worked with Kim and told her the kind of food we were looking for and she made it happen. We had 2 food trucks (Smokin Bowls and Slider Guys) for our 180 person wedding. Our guests absolutely loved the hot food and the whole vibe of going out to a food truck to order. There were no long waits and guests could get a 1/2 portion from each truck. Each truck had 3 meal options for our guests to choose from (that we pre chose) and they even catered our appetizers during cocktail hour." -Megan Feld