Tampa Bay Food Trucks
Food Truck For Sale | '81 Chevy P30 - NO LONGER FOR SALE BACK IN SERVICE
Back to Food Trucks For Sale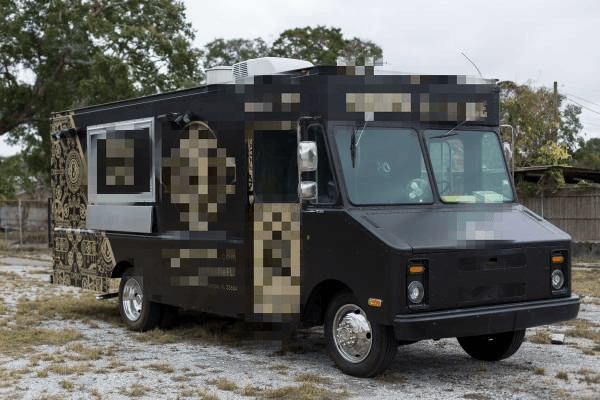 Sale Price - $50,000
This 1981 Chevy was given a complete overhaul to be converted to an extremely reliable and clean food truck. The brand new engine has just under 10,000 miles. The cooking equipment is all stainless steel. The 7000 kw Cummins Onan generator is top of the line when it comes to generators used for food trucks. Must see in person to truly appreciate the amount of work that went into the overhaul. See below for a list of equipment and more details.
Equipment and Details:
- New Engine (Gasoline) with 9,738 miles
- Automatic transmission
- Truck Dimensions - Width 24' x Height 7'6" x Length 9'
- Cummins Onan 7000 kw generator - 442.8 hours
- Two (2) Basket Deep Fryers
- All stainless steel equipment
- 4 Burner Stove
- 36" Flat Griddle
- Microwave
- Beverage refrigerator
- Refrigerator/Freezer combo
- 3 Compartment Sink
- Hand Washing Sink with water pump and heater for hot water
- Two (2) 100 lb. propane tanks
- 40 gallon gray water tank & 30 gallon fresh water tank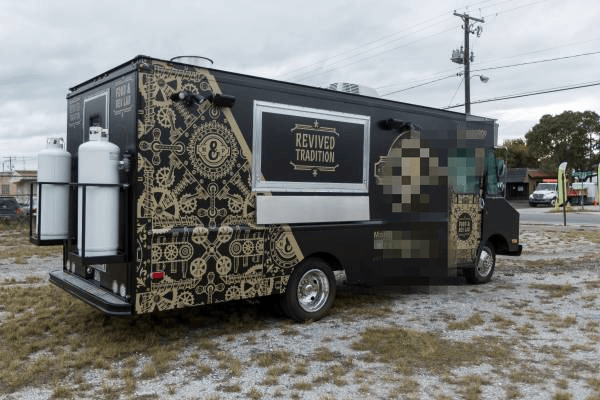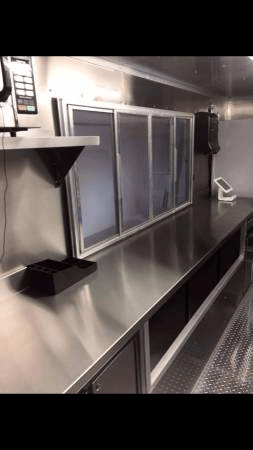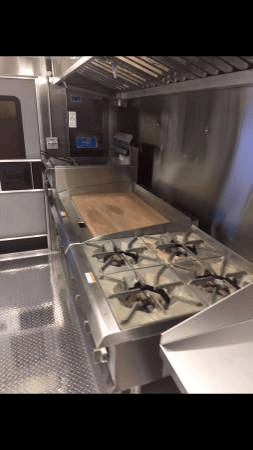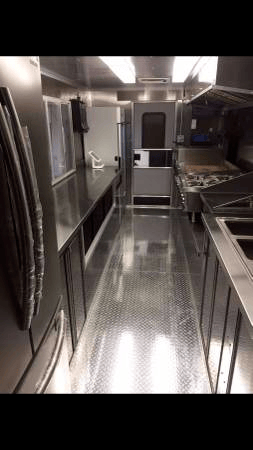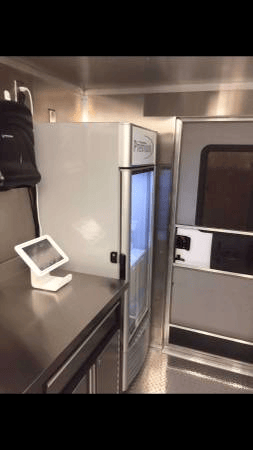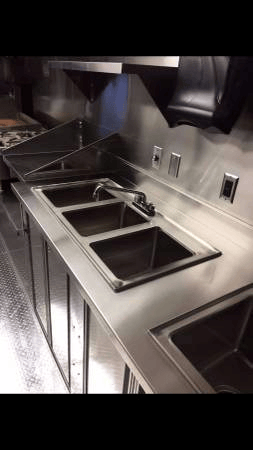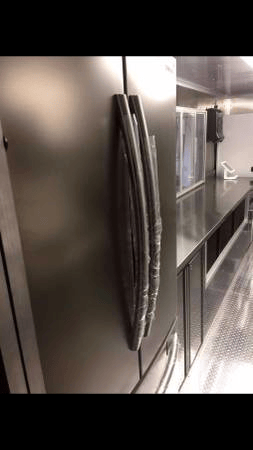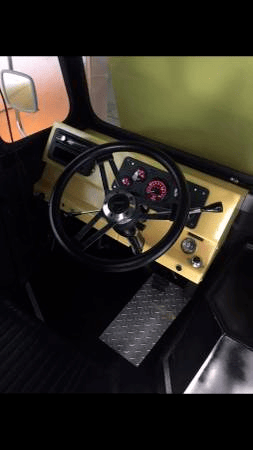 Are you thinking about getting into the Food Truck Business? Check out our seminar that occurs every other month.