Tampa Bay Food Trucks
Turn-Key Business for Sale - 2011 Taco Trailer (SOLD)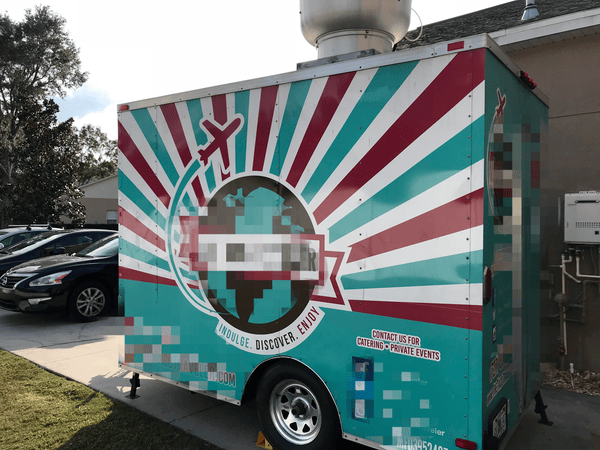 Sale Price: $24,500 - Open to Reasonable Offers
This 2011 Taco Trailer is available for purchase as a turnkey business, or as the trailer and equipment you need to start your own brand and endeavor. This is a great option for those who are not interested in developing their own brand, menu, wrap etc - which can be very time consuming and costly! Also available for purchase is a 2006 Jeep Grand Cherokee with Tow Package (the same vehicle used to tow the trailer). Intangibles included in purchase: branding, goodwill, social media login information, active website, employee uniforms, recipes, cost analysis information, business manual, consultation with previous owners.
Equipment/Details:

Food Concession Trailer - Brand New Tires + Spare (All Power Cables and Adaptors included)
Champion Generator - 3100 Watts Inverter (Silent Generator)
Superior Hoods System
40 Cup Hamilton Beach Rice Cooker - Model no. 37540 (Brand New - Still In Box)
24" Charbroiler Star - Model no. 6024GBF (Propane/Natural Gas Fittings) Brand New
100+ Pieces of Smallwares / Start Up Operating Supplies and Chemicals
48" Four Drawer Sandwich Refrigeration Unit
3-Compartment Sink / Hand Sink
60" x 30" Stainless Steel Work Table
Fresh Water/ Gray Water Tank
Square Stand with Printer (iPad Included)
Two (2) Fire Extinguishers - (1) Class K, (1) ABC Fire Extinguisher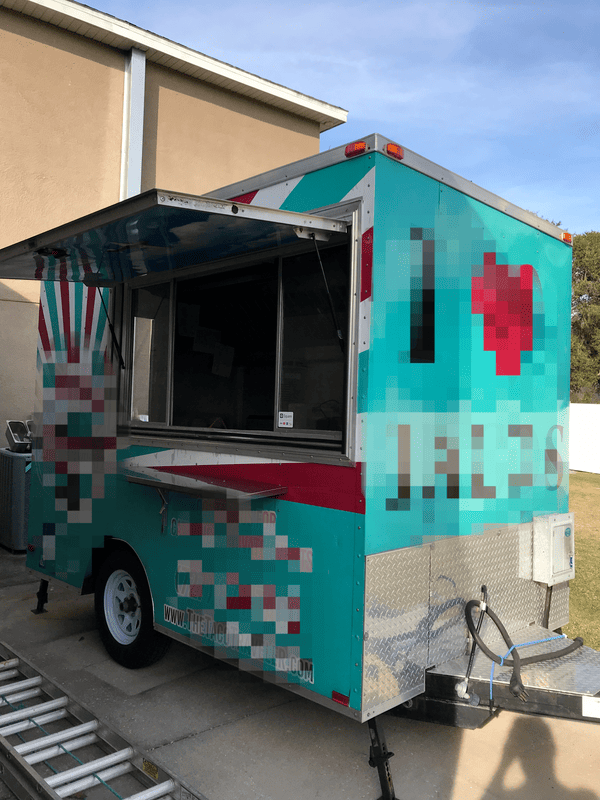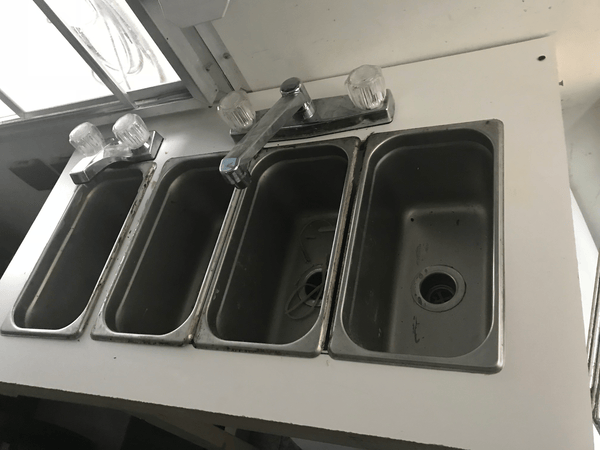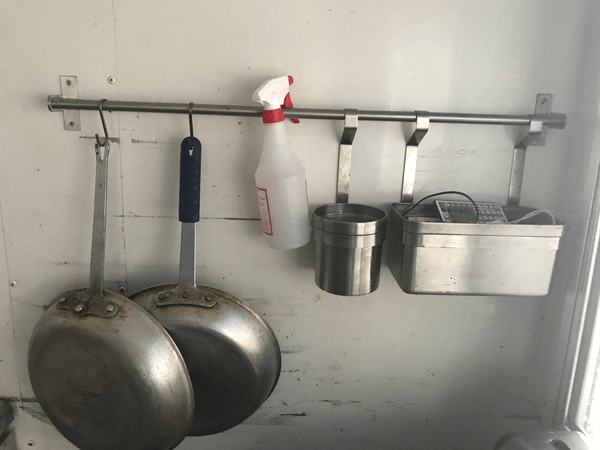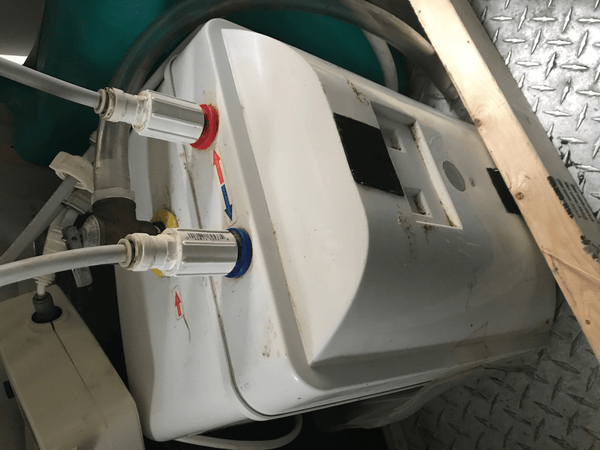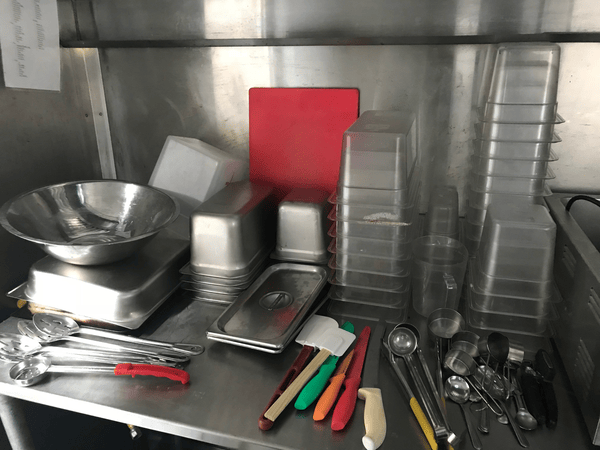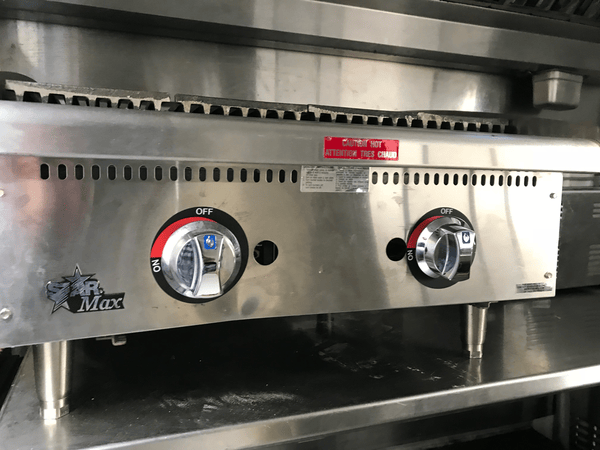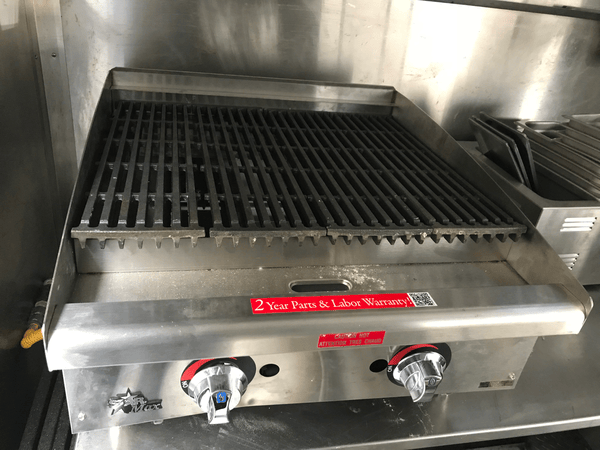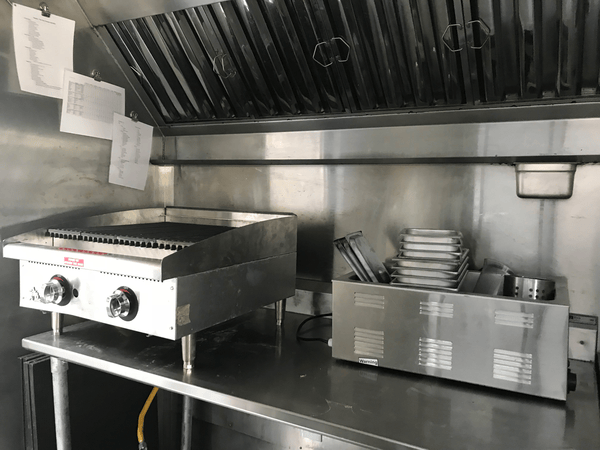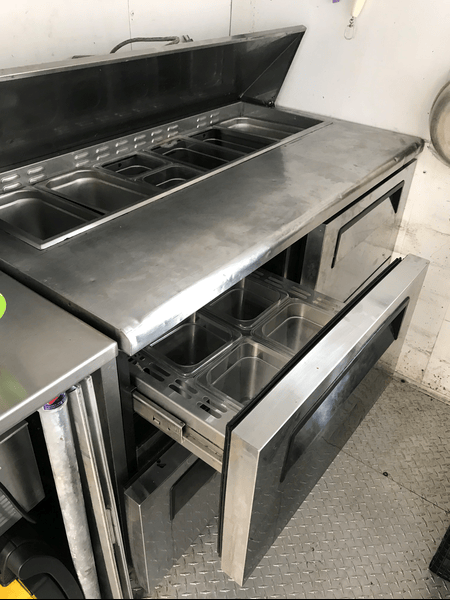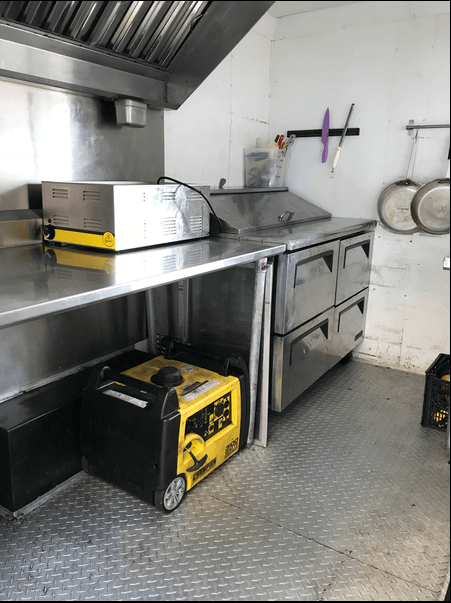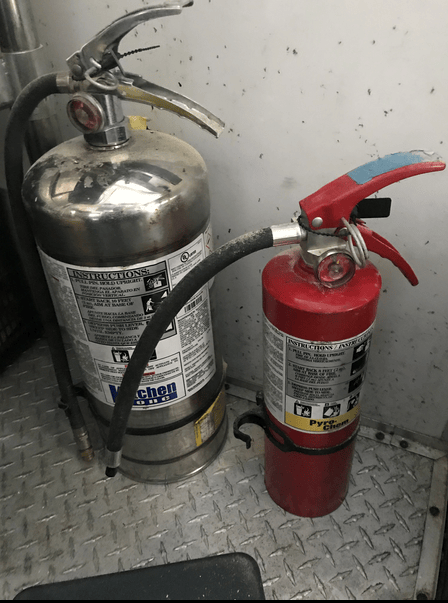 Are you thinking about getting into the Food Truck Business? Check out our seminar that occurs every other month.