Tampa Bay Food Trucks
Custom Food Truck Ready for Completion -$17,000 (Pending)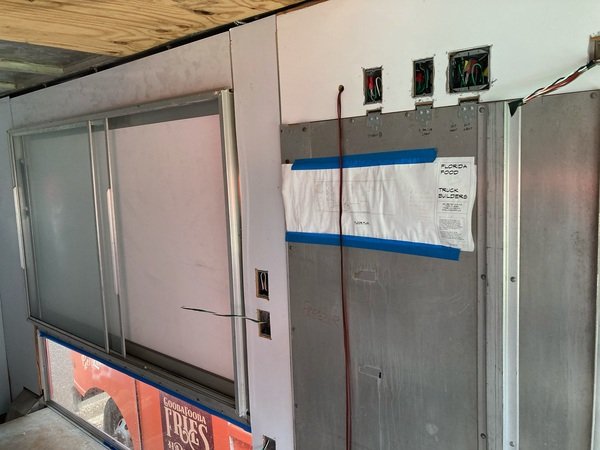 $17,000
1988 Ford Stepvan
Mileage:
V8 Gas Motor
Manual Transmission
Truck Dimensions: 23' long
, 10' tall, 7' 3" wide(16' x 7' inside less 30" for false wall and generator area).

Truck has walls and electrical installed, custom display case and serving window installed. Has false wall for Easy tank and Generator setup. Can easily accommodate a 20kw. Has two roof breaches ready for A/C units or exhaust fans.