Tampa Bay Food Trucks
Food Cart For Sale 2013 Lark- 8.5' × 15' with a 8.5' ceiling- $38,000 -- SOLD
Back to Food Trucks for Sale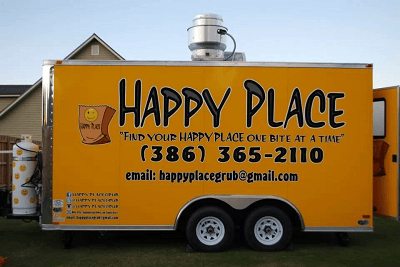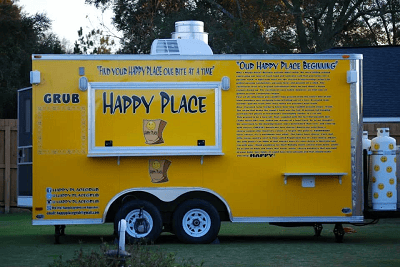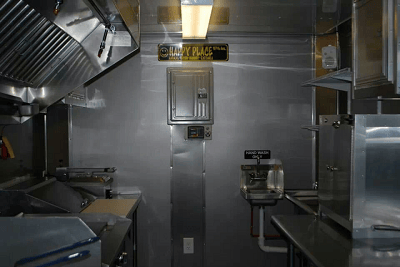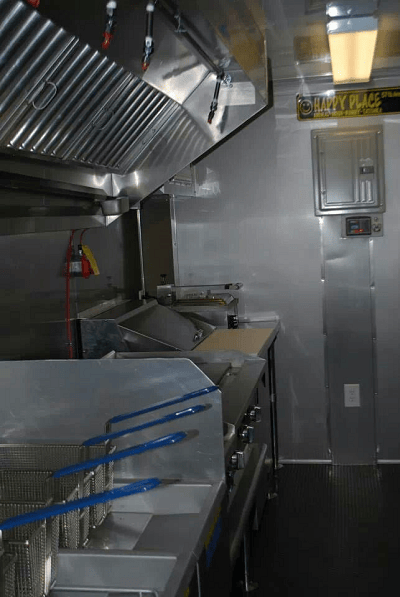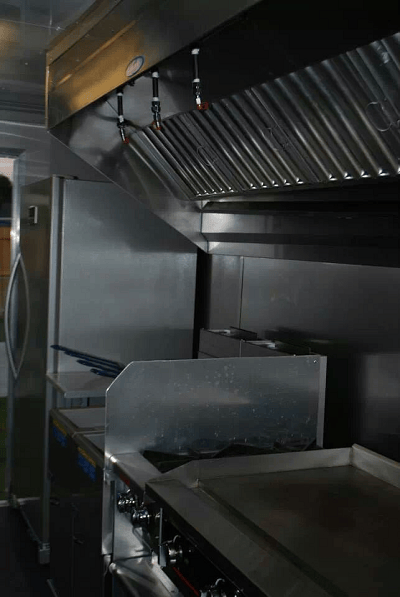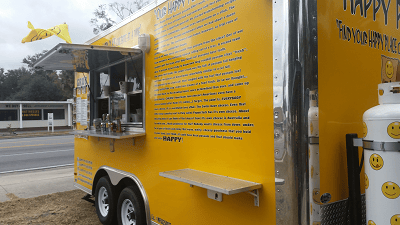 Freezer

Refrigerator

2 40 pound fryers

2 burner hotplates

36 inch flat top griddle

28 inch sandwich top refrigerator

2 vollrath flat top panini

Warmer Box

Honda generator ** top generator manufactuer

All of the components that make the trailer be in code with the DBPR.
Also available for sale: a truck that has the sway bars and hitch that can pull the trailer. Inquire for pricing.