Tampa Bay Food Trucks
Light Tower For Rent in Tampa, Florida
Need a light tower, but don't want to pay the prices of Sunbelt? Rent a light tower today with Tampa Bay Food Trucks.
Our light tower stands at 14 feet tall and is equipped with 800 watt LED lights. Our light tower can be broken down into three pieces and transported by an SUV, pick up truck, or we can deliver it to your location. The light tower can be plugged into a regular outlet, or powered by a generator (we also offer a 2000 watt generator to power the light tower).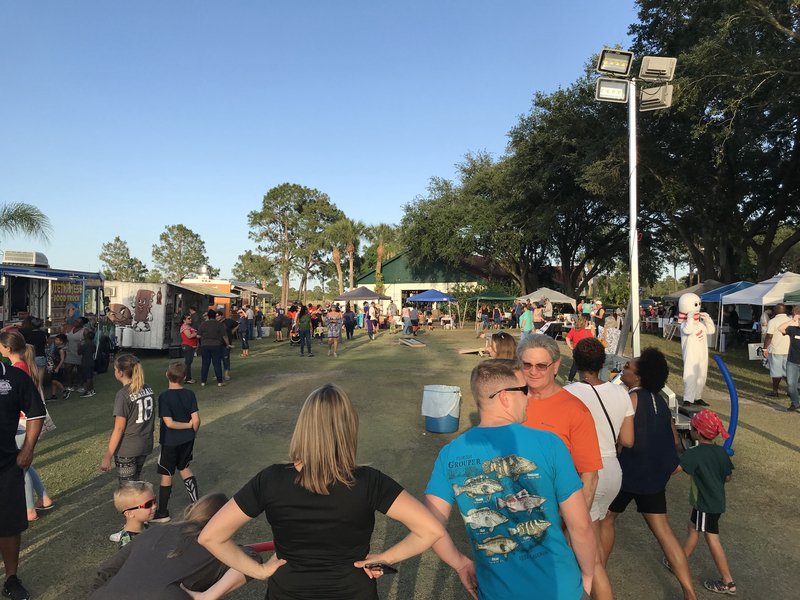 Daily and weekly rentals available.