Tampa Bay Food Trucks
Pizza Food Truck For Sale - $27,500 (SOLD)
1985 GMC Grumman Gas Engine Pizza Truck For Sale

Back to Food Trucks For Sale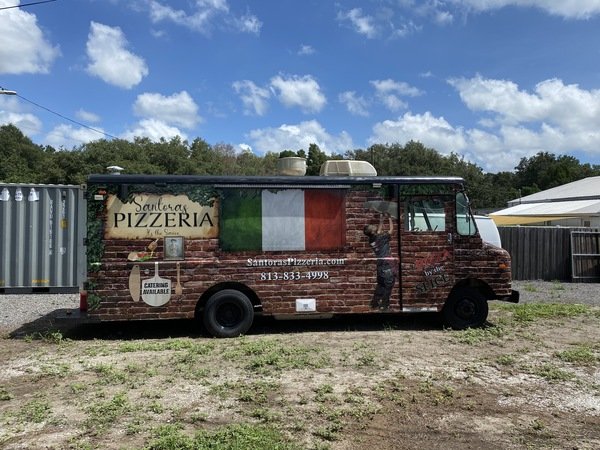 Make: GMC
Model: GRUMMAN
Year: 1985
Mileage: 341,712
Engine: Gas
Automatic
Truck Dimensions: Length, Width and Height
24' X 7' X 8'
Generator: Model, Year, Hours 2019 HONDA IU 7000 65hrs
Cooking equipment: All listed with make, model and description. IE-- 36" Bunn Flat Top Model: XYZ94
Universal Chef- Single Stone Deck Pizza Oven, Holds 4 16" Pizzas
24" X 24" Flat Top

( BRAND NEW NEVER USED )
Refrigeration: Make/Model and quantity
True - Single Door Stand Up beverage cooler 1
Delfield 18660PTBMP 60" Pizza Prep Table w/ Refrigerated Base, 115v
True -Work Top Single Door Freezer
Sinks
3- compartment sink
Single Compartment hand washing sink
Propane tank sizesMake: GMC

Model: GRUMMAN

Year: 1985
Mileage: 341,712
Engine: Gas
Automatic

Truck Dimensions: Length, Width and Height
24' X 7' X8'
Generator: Model, Year, Hours 2019 HONDA IU 7000 65hrs

Cooking equipment: All listed with make, model and description. IE-- 36"

Bunn

Flat Top Model: XYZ94
Universal Chef- Single Stone Deck Pizza Oven, Hols 4 16" Pizzas
Pizza Warmer ( BRAND NEW NEVER USED )



True - Single Door Stand Up beverage cooler 1
Delfield 18660PTBMP 60" Pizza Prep Table w/ Refrigerated Base, 115v
True -Work Top Single Door Freezer
Sinks
3- compartment sink
Single Compartment hand washing sink

Propane tank sizes
2 -100 Pound undermounted ASME Tanks

Fresh water/Gray water storage amount.

15 Gal Fresh Water
20 Gal Waste Water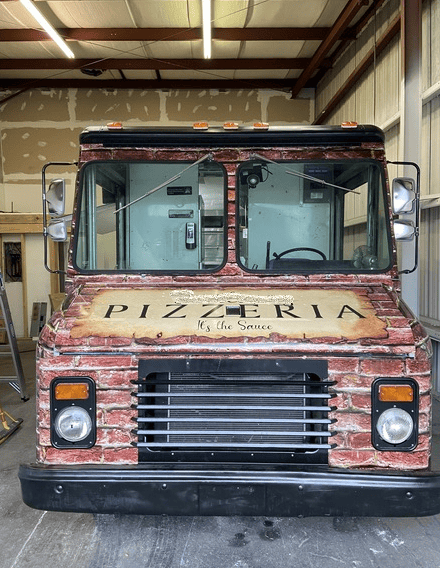 New Stereo System with Polk Audio Speakers
All lights have been replaced ( Running Lights, Interior Lights, Tail Lights)
New led pot lights installed on service side of truck and rear of truck
New Reverse Camera Installed
Flashing LEDS on 3 sides of truck
Propane Tanks are brand new and recently installed with new regulators
1000 Watt Power Inverter
2 Batteries under hood
Brand new Fire Suppression System recently installed
Open spot to install a fryer, gas line in place.
Air Condition System recently serviced and running good
The entire body of the truck has been sanded down for a very smooth wrap
New jump seat installed
Truck in good mechanical shape, good breaks, good power steering, good transmission,
Electrical fuel pump
All new plumbing
Customized Generator box on a sliding rack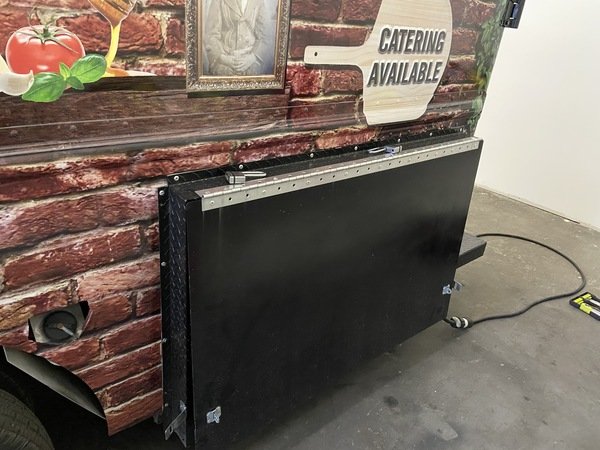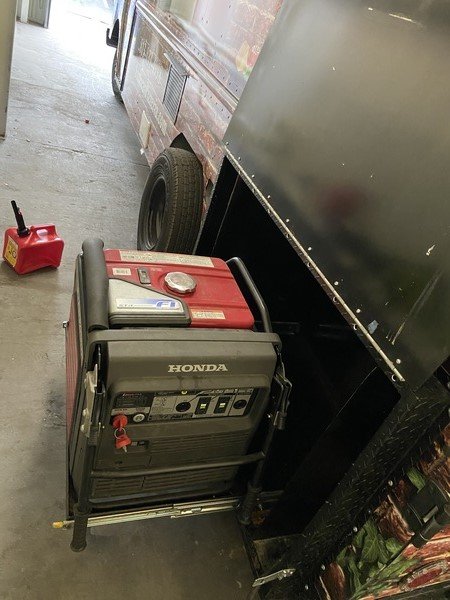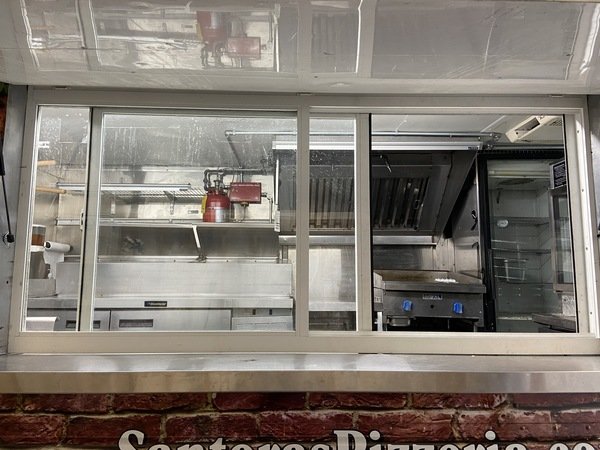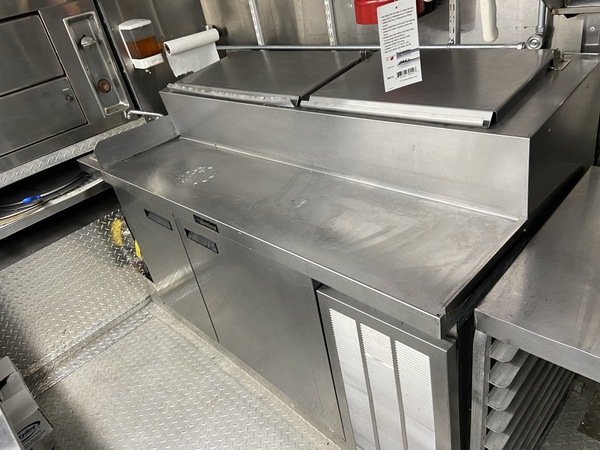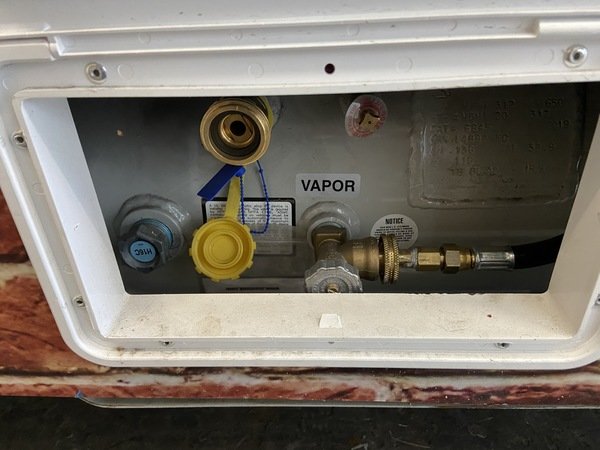 You can attend our start-up seminar in person, or participate online from anywhere in the world!