The arrival of 2015 brings a new year of holidays, events, and special occasions in our lives. If you are someone who prefers to live your life "outside of the box" booking a food truck rally for your special event or occasion is a great way to offer your guests a wide variety of great food, at a reasonable price, with little to no effort on your part, and will ensure your event is talked about for weeks afterwards!
Birthday Parties
Are you or someone you know celebrating a milestone birthday this year? Are you planning a Bar Mitzvah, Quinceanera (15th birthday) or Sweet 16 for your child this year? Or, maybe they are turning 18 or 21 years old and are looking for a more "grown up" way to celebrate and include a wide variety of tastes and dining needs for all their friends. Booking a food truck rally is a perfect way to accommodate a large group of people without a struggling with menu planning and special dining requests.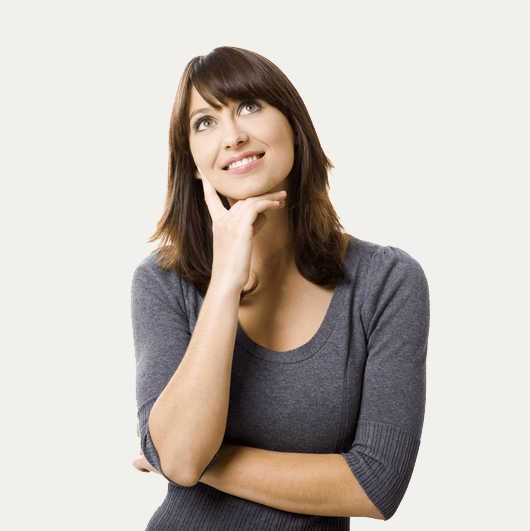 Graduation Parties
If you think planning a food truck rally birthday party is a great way to earn cool points with your teen, imagine booking a rally and mobile DJ Truck to celebrate their high school or college graduation! As children grow older, they grow into their own food preferences and needs. The more young adults you gather in one place, chances are the wider variety of differences there will be. So, instead of a party with the same old played out party foods, why not throw your graduate a party they will not soon forget?!
Wedding Receptions
Weddings can be stressful enough with all that they take to plan- from the dresses to the flowers to the venue, and of course getting two families in one place at the same time and all that entails. So, why add to your list the difficulty of trying to decide between buffet or sit down, chicken or fish, and of course, accommodating that picky aunt who has a list of only five things that she will eat? Having a food truck catering at your wedding reception will alleviate ALL those decisions and free you up to focus on enjoying your special day!
Anniversary Celebrations
Are your parents celebrating their silver or gold anniversary? Are your friends celebrating their first year of marriage? Regardless of the anniversary, a food truck rally offers the perfect fun and celebratory environment for everyone to kick back, enjoy amazing food, and toast the special couple!
These are just four of the virtually endless ways that Tampa Bay Food Truckscan help make your special day complete with table and chair rentals, great tasty food, fun, enjoyable and stress free!