The most common things we hear from people wanting to start a food truck:
I want to work for myself.
I'm tired of making other people money.
I want to set my own schedule.
I want to be in control of my own destiny.
I have to get out of corporate.
I love to cook.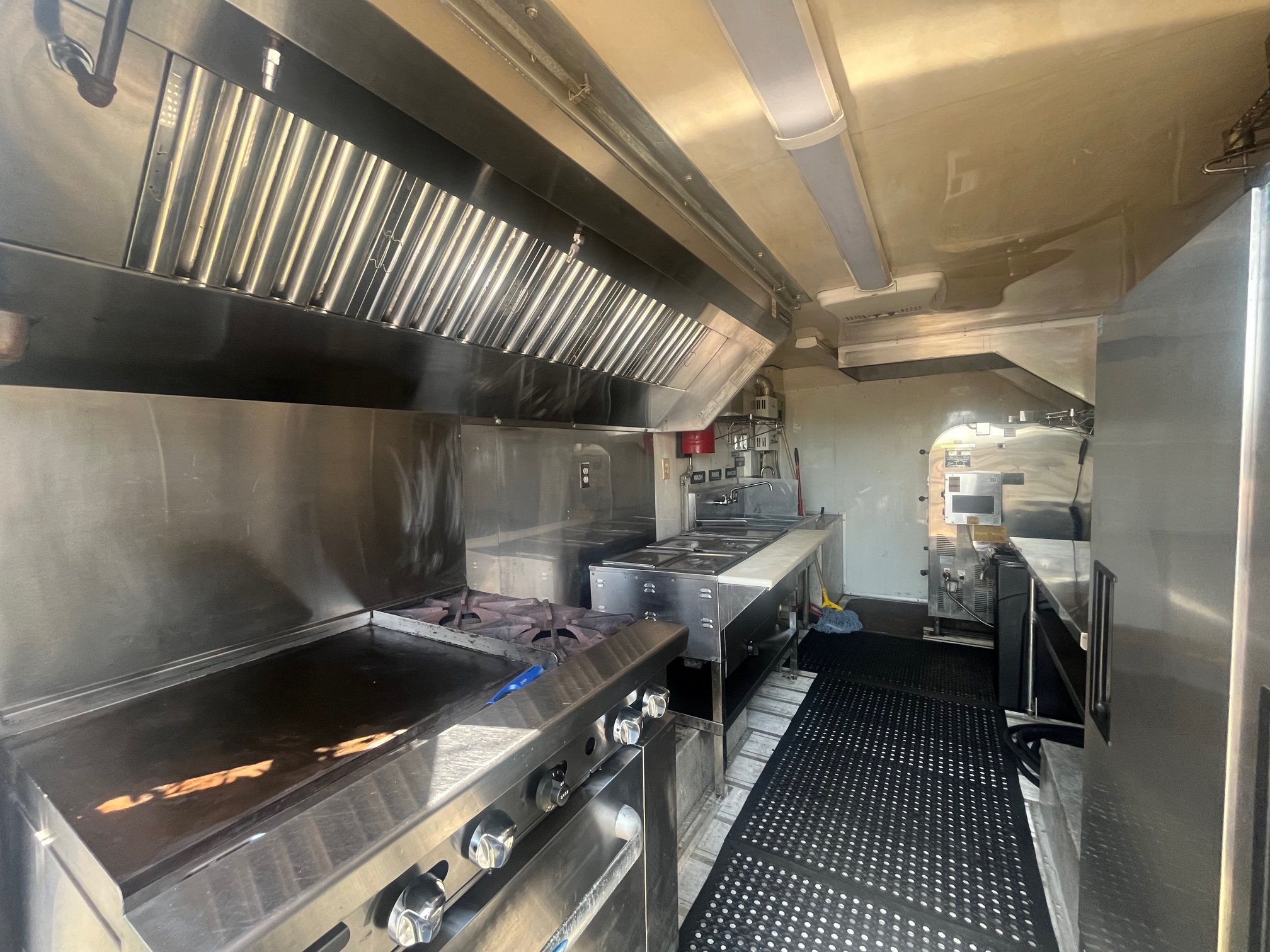 Luckily, not many people come into our industry thinking I want to get rich. Wealth is relative to begin with, having margin in your life is all about setting realistic expectations with your standard of living. Some of the most joyful people I've ever encountered were mildly successful and were extremely happy with what they were doing and earning.
We're fortunate to work in a Billion dollar industry, when we got started back in 2011, that was definitely not the case. It had certainly caught on in other cities, but, there's a utility to being able to feed people where they are with hot and fresh food. New opportunities and niches within our industry are constantly developing. Couple new opportunity with some folks exiting the industry after a few years and it's a recipe for new entrepreneurs. The industry is ripe for innovation, the industry learns more about itself, it's customers and it's very own food trucks.
Some of the tools we offer to help folks getting started are: The How To Start A Food Truck Seminar, Food Trucks For Sale, and Food Truck Wraps.
If you have questions about getting started, what will work and what might not, give us a call. We're happy to discuss your future path on starting a successful food truck venture. We don't have answers for everything, but, we're happy to share what we've learned with and from others.