Located at the intersection of need and solution, the modern day Food Truck is no longer the eyesores of the office parking lot. When the recession hit in the mid 2000s Food Trucks became the solution to economic decline of the working class. What started with the basic burgers, tacos & sandwiches has evolved into the one-stop-shop for gourmet cuisine on a reasonable budget. Whether you're craving Savory Abracadabra Crepes from Krepelicious or The Scallywag Seared Scallop Wrap from Rollin' Zoinks Tampa's Food Trucks have adapted to the need for variety from their daily customers.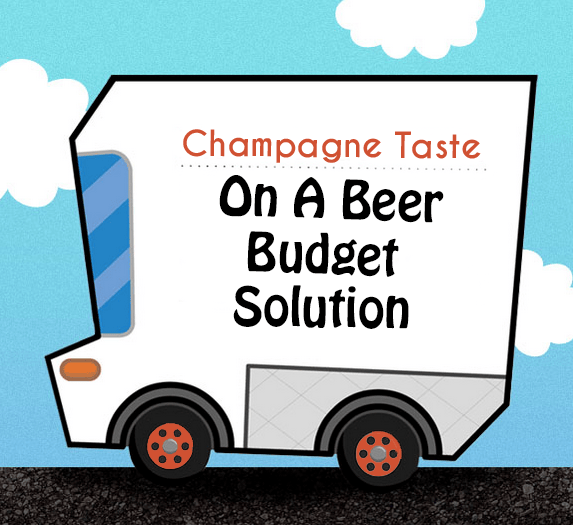 Beyond the wide food selection, modern day food trucks have evolved in their marketing campaigns to attract new business. From incorporating mobile payment systems such as Square and Apple Pay into their social media marketing efforts, Food Truck owners have found a way to mix convenience with accessibility in ways that typical fast food restaurants have yet to provide. Other ways that the food trucks of today have adapted to the needs of their followers are by involving them in every step of the process. By rewarding their visits through Foursquare, Crowdsourcing recipes through Facebook and even special deals targeted to Twitter followers using a special hash-tag, Food Truck owners are using free social media tools to build the network beyond their daily routes.
Who said Food Trucks have to only serve Breakfast and Lunch options? Tampa Bay Food Trucks have welcomed a Mobile DJ Truck perfect for bringing the party wherever you'd like: backyards, public parks and even outdoor wedding receptions. Need a dance floor? No problem. Want to add a barista? They have great connections to book for you . What about tables and chairs? Also not an issue they have everything you'd need for an awesome event. If your sweet tooth has been bothering you, have no fear Lizzy Cakes Food Truck is not too far away. With their menu covering every craving from cakes, pies, one of a kind cookies and to die for maple bacon brownies to their white chocolate key lime pie there's no need to suppress your desires for sweets any longer.