Can you believe it?! The holidays are here already and 2019 is quickly coming to an end!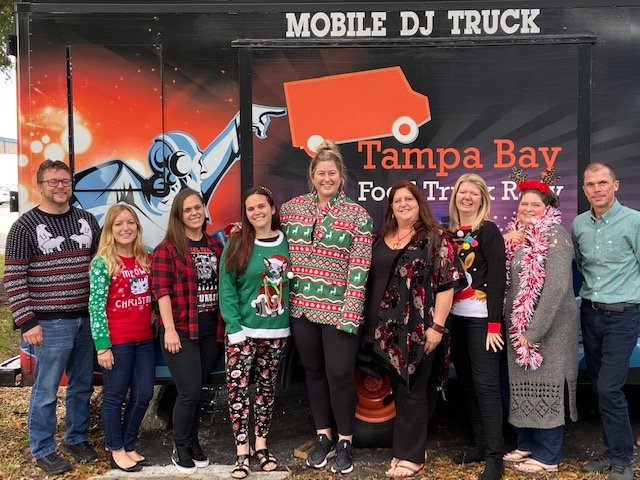 We just wanted to take a moment to thank each one of you (both our clients and food truck family) for all the support that you have shown us. We have had the opportunity to work with some truly amazing people and we are so excited to see what 2020 brings.
Happy Holidays from our team to yours!