We have exciting news regarding fan-favorite dessert truck: LizzieCakes! On Thursday, April 14th LizzieCakes will debut a range of hot and iced Buddy Brew Coffee beverages to complement their outstanding dessert selection at the Downtown Lakeland Rally in Munn Park. There will also be hot tea and iced chai tea lattes available.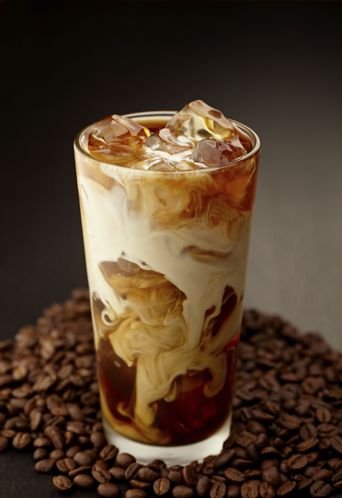 Stop by and grab one of the following delicious drinks from the LizzieCakes truck:
Hot Coffee
Hot Tea
Iced Coffee (French Vanilla, Caramel or Hazelnut flavors)
Iced Chai Tea Latte
Iced Dirty Chai Latte
Iced chai tea latte with espresso
While you're there, you can't leave without trying one of Lizzie's mouth watering desserts:
Banana Pudding Cheesecake
Butter Pecan Cheesecake (*pairs well with an iced Chai Latte)
Chocolate Stout Cake with Baileys Irish Cream Filling (*pairs well with an iced Dirty Chai Latte)
Carrot Cake (*pairs well with an iced French vanilla coffee)
White Chocolate Key Lime Pie
Turtle Brownies (*pairs well with an iced caramel coffee)
Bacon Caramel Brownies
S'mores Cookies
Blueberry Pie Cookies
GF Pecan Toffee Cookies (*pairs well with an iced hazelnut coffee)
We can't wait to see you all in Lakeland on Thursday in April!