Get a jump start on your food truck dream
(SOLD)
Includes: Food Truck, all equipment needed to run the business.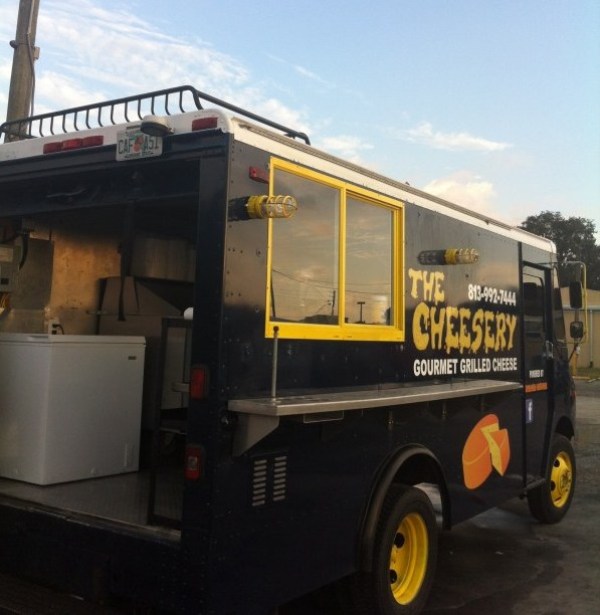 1993 Ford Grumman, 93,000 mi, Rebuilt Transmission, Fully equipped with license, and inspection from Fire Marshall and Health Dept. All you need is your own menu and concept and you will be selling!
The Cheesery is a recently built food truck with a decent amount of new equipment.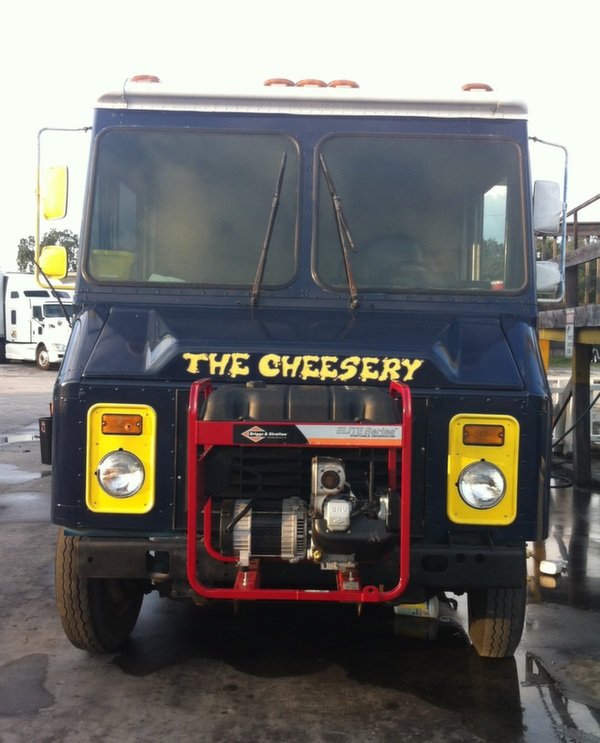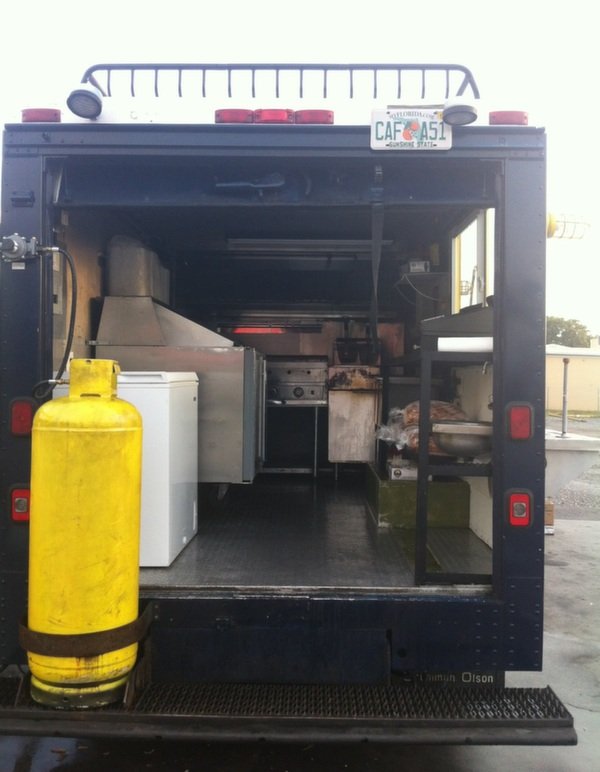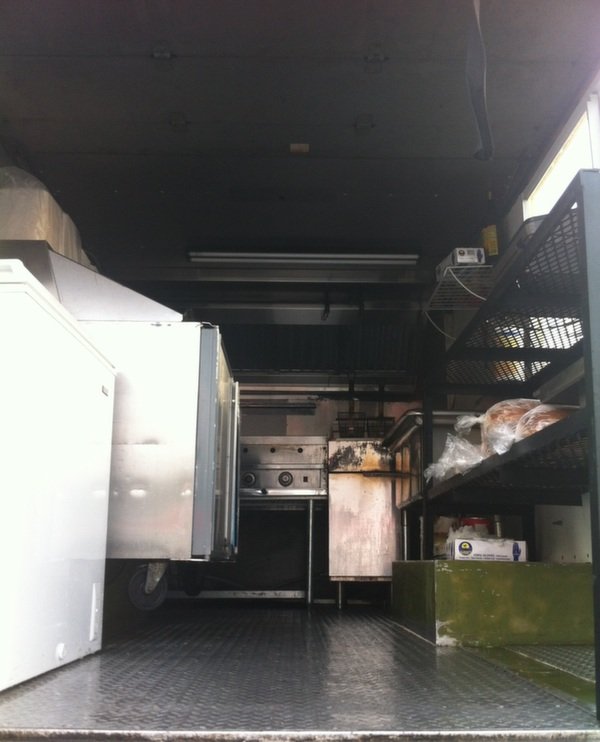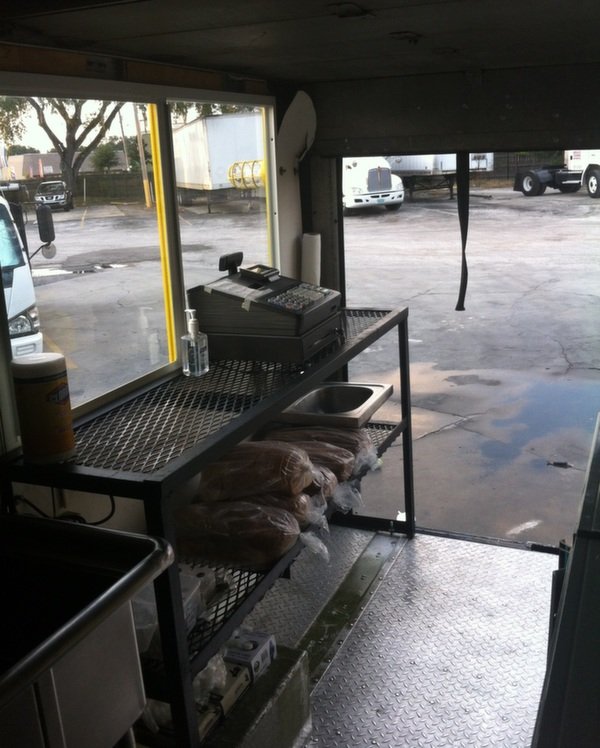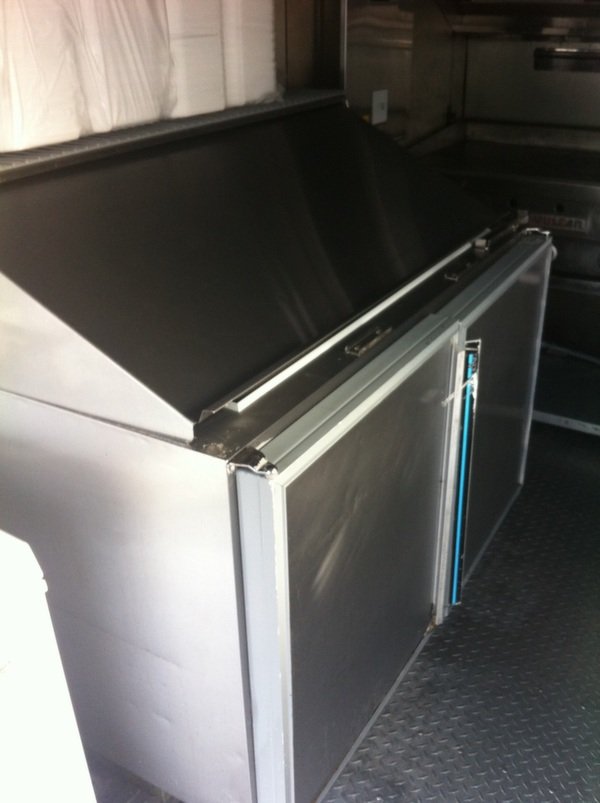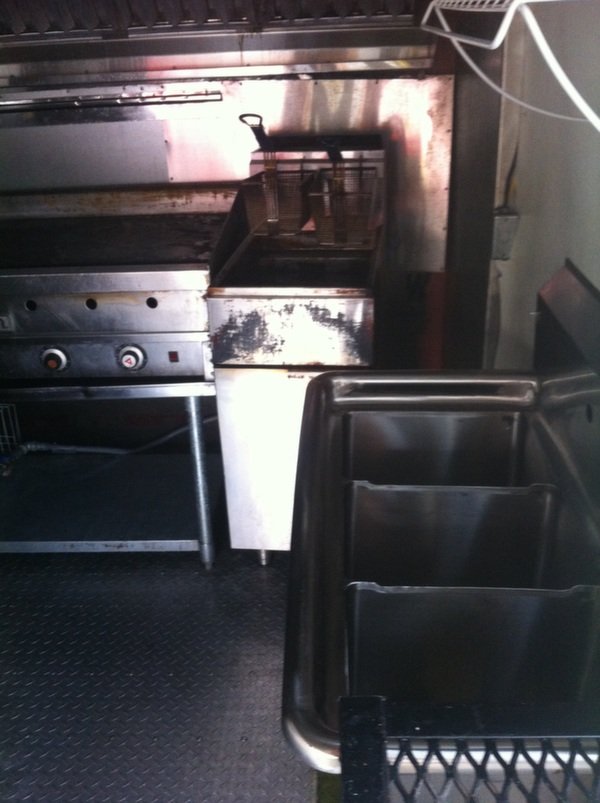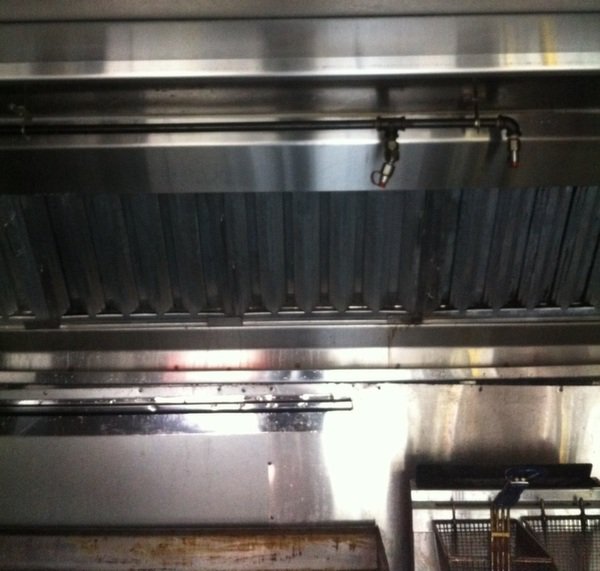 List of Equipment:
7ft hood with ansul system
5ft Vulcan flat top with electric start and thermostat control on stand
40 lb fryer
2 door mega prep cooler with 18 inserts and cutting board
Chest freezer
3 compartment sink
Hand washing sink
Aluminum shelving/Counter
Serving window with sliding door
100lb propane tank mounted on front
Outside lights
Breaker box for electrical
Credit card capabilities (terminal to swipe)