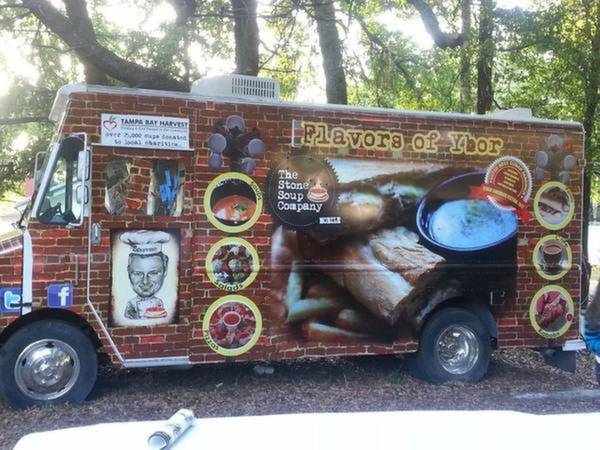 The truck is professionally wrapped, but a few changes can be made for your concept.
Brand New 9500 Watt Generator (Warranty Included)
New Electrical Panel
Propane System
Water System (two tanks)
New Air Conditioner roof top
Full-Size Refrigerator
Sandwich Prep Refrigerator
hood system (ansul not included but have parts)
LP fryer double
LP griddle large
Granite Counter Top
Newer Front Tires
Small Wears
Water heater
Triple Sink
Hand Sink
*If you're interested in the business, we can discuss further but this is only for the truck.
Also have a touch pad with point of sale software plus new cash register ($500) extra
The truck has won awards, has great reviews, up to code, all insurance and paperwork is up to date.
*2013 People's Choice Best Cuban Sandwich
*2014 Best Cuban in the USA
*Cuban Sandwich Festival ~ Latin Times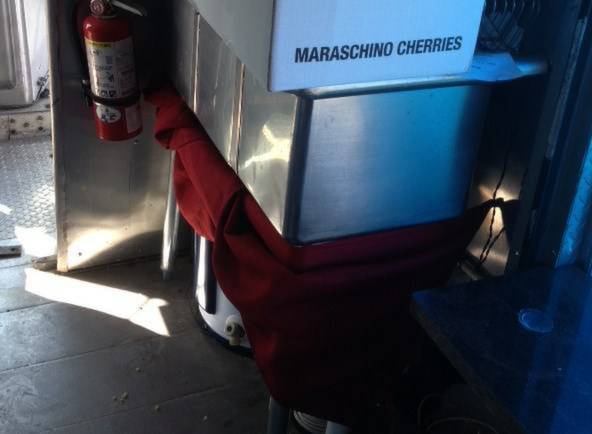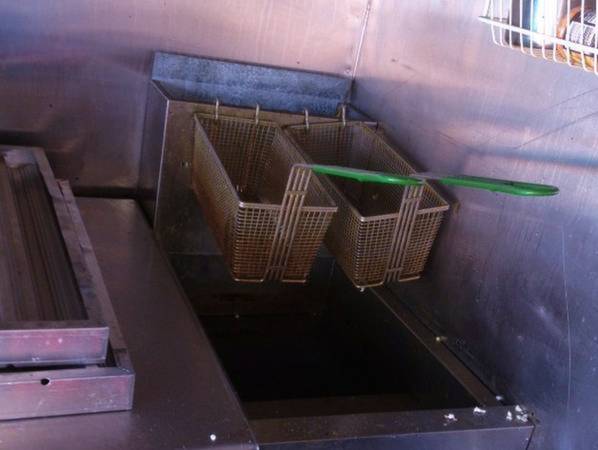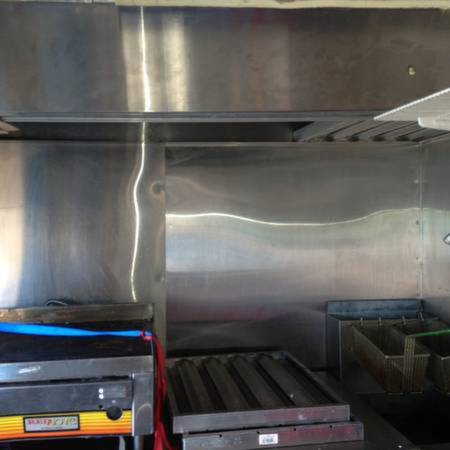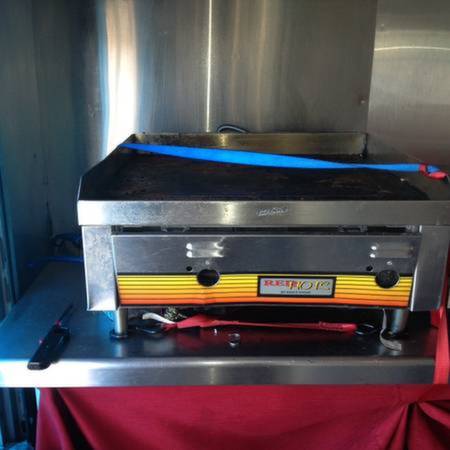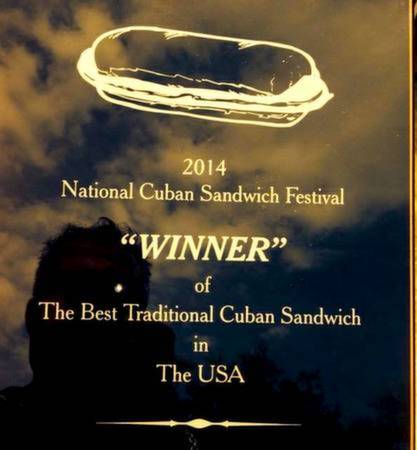 For more information on the truck, please contact our office at 813-802-911.
$29,500 Reduced to $23,000 (SOLD)
See other Food Trucks for sale
Are you thinking about getting into the Food Truck Business? Check out our seminar that occurs every six weeks.